Our Leadership
Our Staff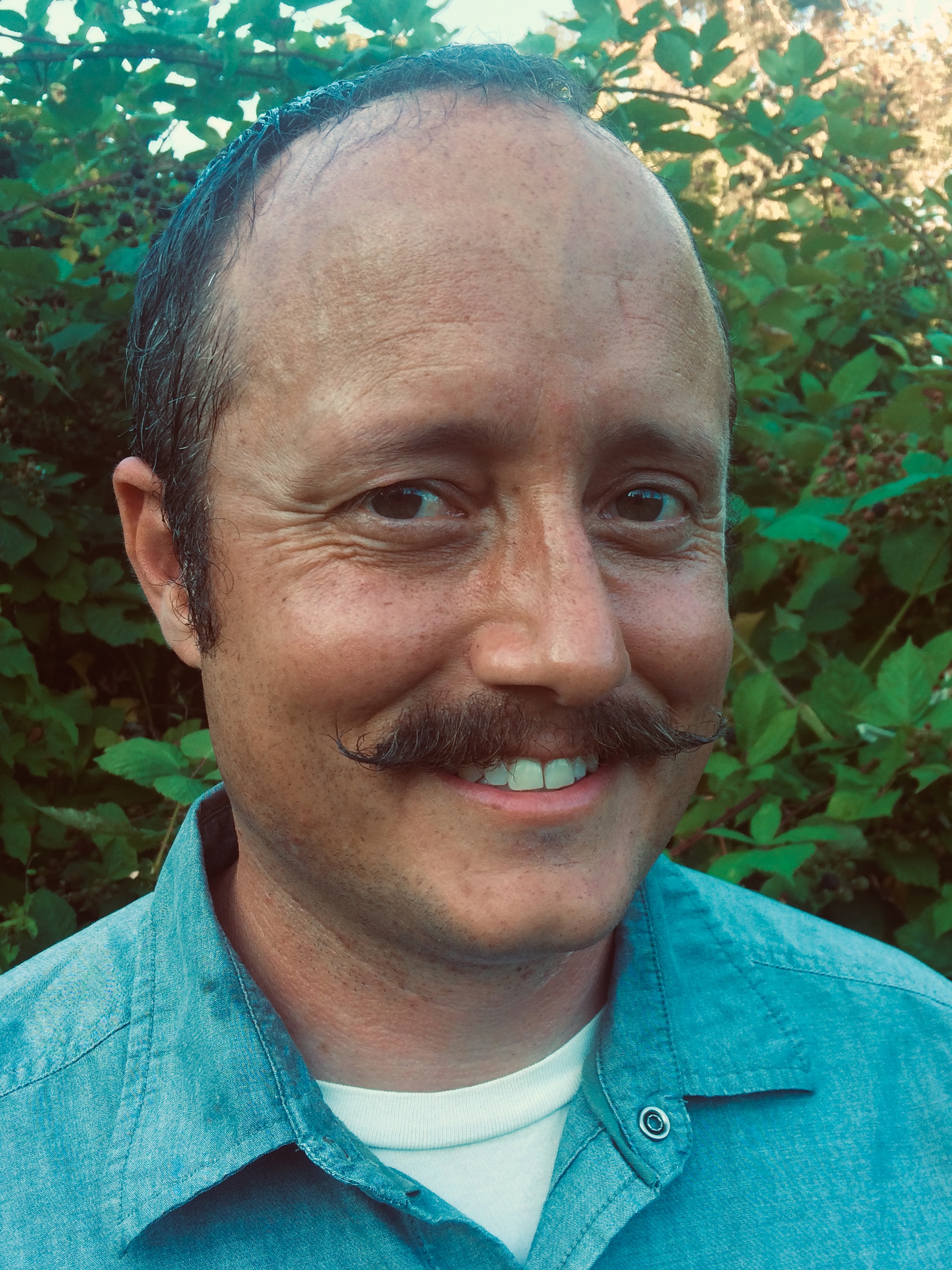 Lead Pastor, Aaron Walters
Aaron is the founding pastor of The Table, and ordained in the Christian Reformed Church. He received a Master of Divinity from ACTS Seminaries, and has served in various ministries outside The Table, including First Reformed Church (Lynden) and Faith Reformed Church (Lynden). He also currently serves as a Chaplain for the Franklin Academy, and is the Youth/Beautify coordinator at Mosaic.
Aaron and his wife Kate wrangle their three great kids, and live in the Happy Valley neighborhood of Bellingham. They love roads trips, bonfires, and other shenanigans.
Contact Pastor Aaron at aaron@thetablebellingham.org.


Children's Ministry Coordinator, Debbie Bernard
Deborah is the Godly Play Storyteller for The Table. Born in Lake Stevens, Washington, she attended Multnomah School of the Bible, then got her degree in Journalism from WWU. She wrote for The Bellingham Herald before she and her husband Joseph went to Alaska and managed a general store and post office in the oilfields of Deadhorse for decades. Now they're back in Bellingham. Joseph is gleefully retired and Deborah loves her jobs as Admin at First Presbyterian Church in Bellingham and as The Table's storyteller. She is writing her memoir, You Can't Beat a Deadhorse. They dote on their nieces, nephews, great nieces and great nephews, Godchildren, and all the children that God brings into their lives.
Our Volunteer Leaders
Elders
Benjamin (Ben) Fehrer, President | Owner and President at KSP Prints
Thane Veltkamp, Treasurer | Science and Bible Teacher at Lynden Christian Schools and Business Owner
Aaron Walters, Secretary | Pastor at The Table
Kim Veltkamp, Registered Agent of Corporation | Science and Math Teacher at Lynden Christian Schools and Tutor
Finance Team
Thane Veltkamp, Treasurer
Benjamin Fehrer, President
Shara Pagels, Bookkeeper
Children's Ministry Team
Kate Walters, Safe Church Supervisor | Instructor at Trinity Western University and Counselor at Lynden Christian Schools
Kim Veltkamp, Curriculum Planning | Teacher at Lynden Christian Schools